Berhan International Bank, a leading Ethiopian financial institution, recently made a significant stride in bolstering its customer relationship management (CRM) capabilities. They successfully delivered a focused 2-day training program at the Mado Hotel from August 30 to 31, 2023, titled "Marketing Customer Relationship Management."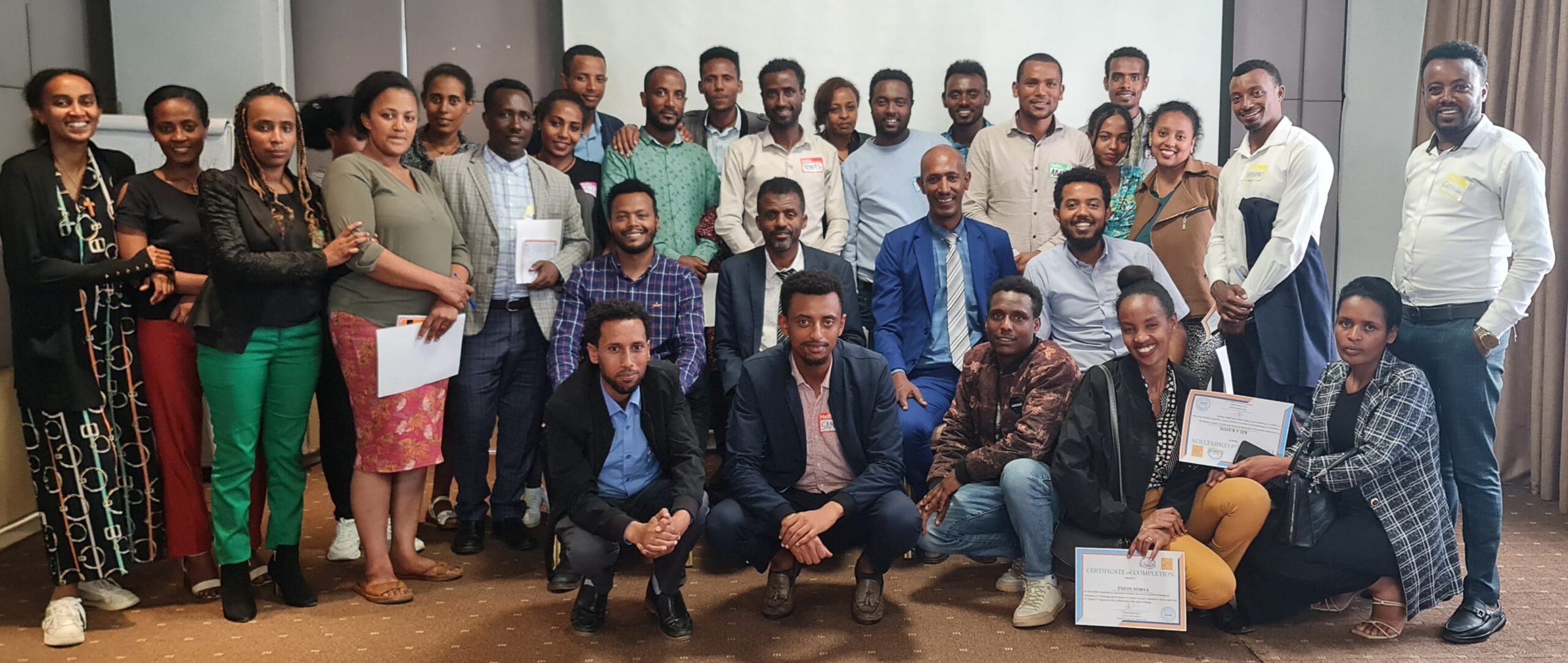 A Commitment to Excellence
Berhan International Bank's mission revolves around ensuring customer satisfaction and delivering top-notch banking services. They understand that nurturing strong customer relationships is fundamental.
Tailored Training Program
The program's core objectives were to empower staff with advanced CRM skills, deepen their understanding of customer needs, and equip them with strategies for enhancing customer experiences. It covered essential topics such as customer segmentation, data-driven marketing, and effective communication, all tailored to the bank's specific challenges.
Engaging and Empowering
The program fostered active learning through lively discussions, role-plays, and hands-on exercises. This not only made learning enjoyable but also ensured immediate practical application. Furthermore, it encouraged collaboration and networking among staff members.
Transformational Impact
The 32 participants emerged from the program with enhanced CRM competencies, ready to identify customer needs and tailor marketing strategies effectively. The program also provided a clear roadmap for the bank to excel in CRM, emphasizing the importance of customer trust and satisfaction.
In Conclusion
Berhan International Bank's successful "Marketing Customer Relationship Management" training program exemplifies its commitment to banking excellence. By investing in staff development and CRM expertise, the bank is poised to continue delivering exceptional services and maintaining strong customer relationships.